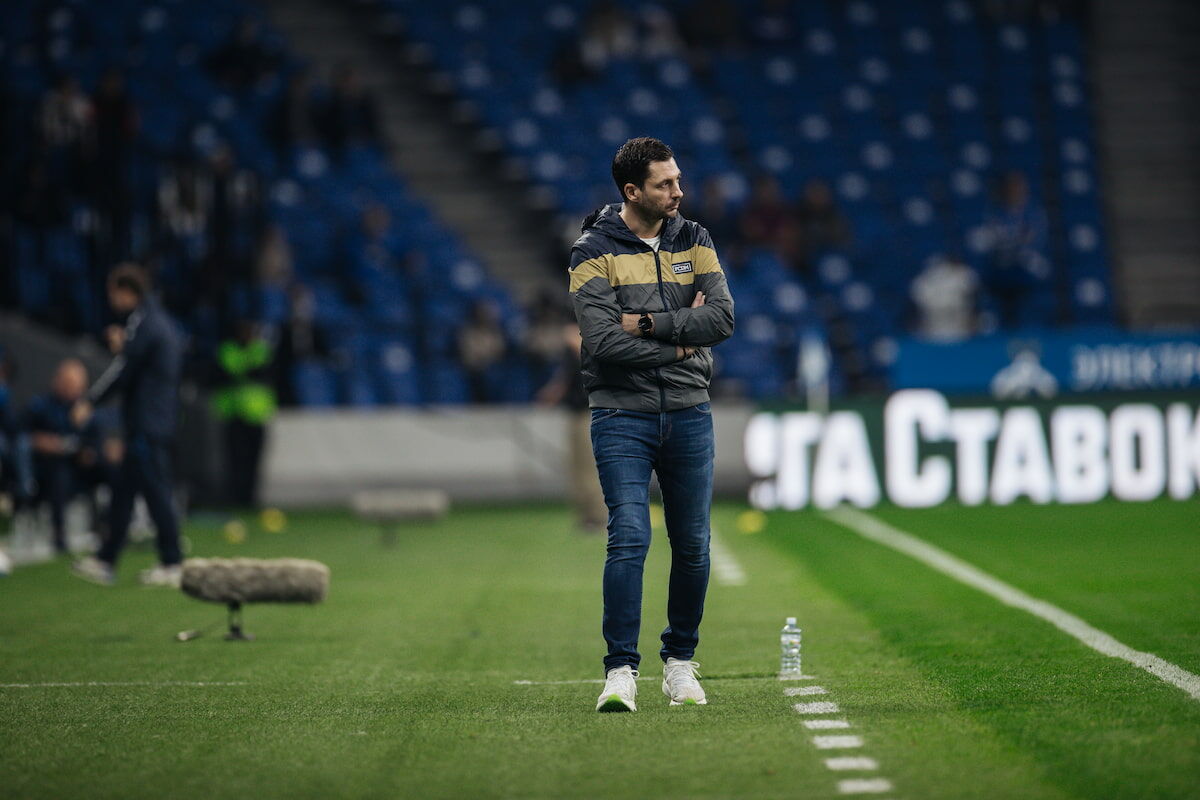 Dynamo Head Coach Sandro Schwarz answered journalists' questions after the match against Nizhny Novgorod (1:2).
— Today there were two different halves. In the first one, we had the advantage, creating a lot of goalscoring chances. We tackled immediately after losing the ball, could have scored more and deservedly took the lead. The second half turned out to be completely different. There were quite a lot of mistakes and ball losses. We did not succeed in transitions. We gave our opponent a chance to come from behind and catch the rhythm.
— Why did Clinton N'Jie execute a penalty at the end of the match?
— By that time, Fomin and Moro left the pitch, and we decided that Clinton would execute the penalty. Sometimes football players do not score from penalties. Unfortunately, today was such a case.
— Alexander Kerzhakov said that his team regrouped in the second half. Were Dynamo not ready for such changes?
— Before the game, we told that Nizhny Novgorod could regroup during the match. Today they switched to a game with two strikers. But I would not associate the changes during the second half with the tactical moves of our opponent. In the second half, we lost the necessary concentration and made quite a lot of simple mistakes.
— What did you say to your players at half-time after such a confident first half?
— We said that the game lasts 90 minutes. We needed to keep the same pace and intensity. But this was not enough for us in the second half.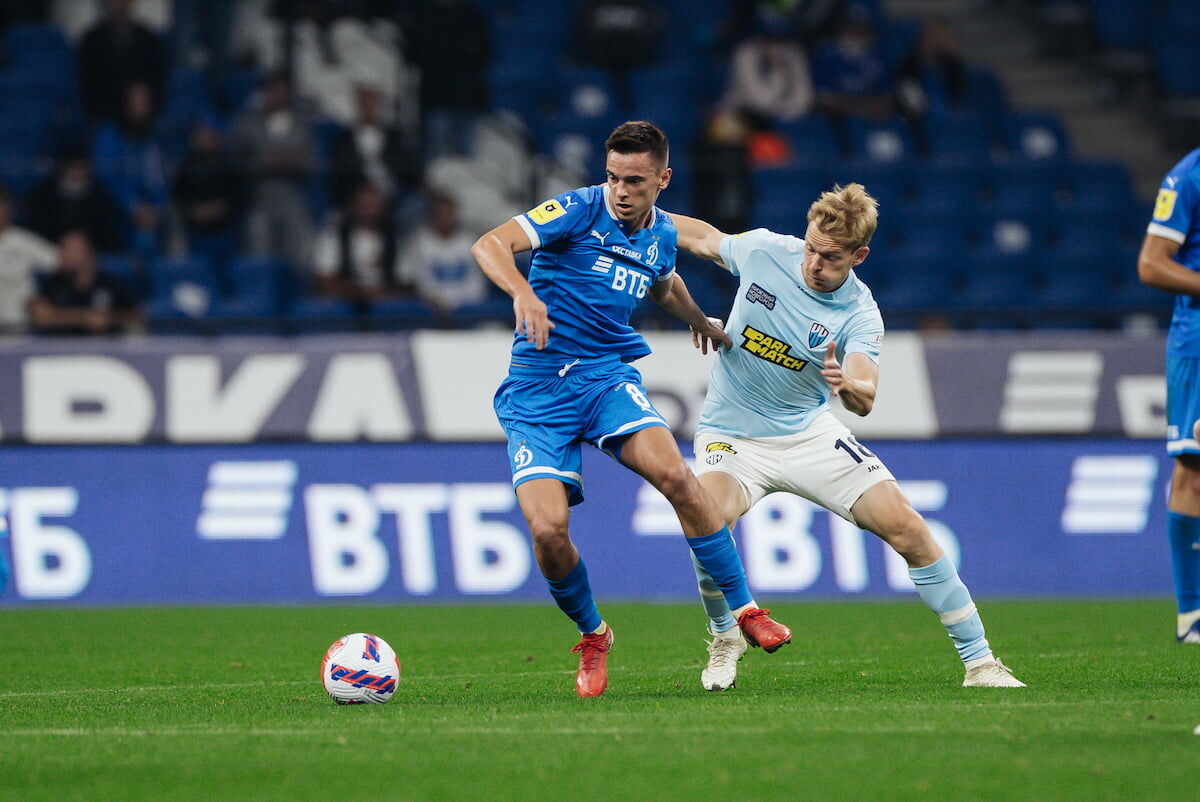 — Did the absence of a large number of players who went to their national teams influence the game?
— I would not say that the team have sagged physically. In the first half, all the players were fresh, and we dominated on the pitch. The game changed in the second half, but physical conditions of the players have nothing to do with it.
— What can you say about Roman Yevgenyev who played the entire match?
— I would not separate him from the whole team. In the first half, he did a lot of positive things, like the rest of our players. But after the break, we lost concentration in the match, which did not go according to our plan.