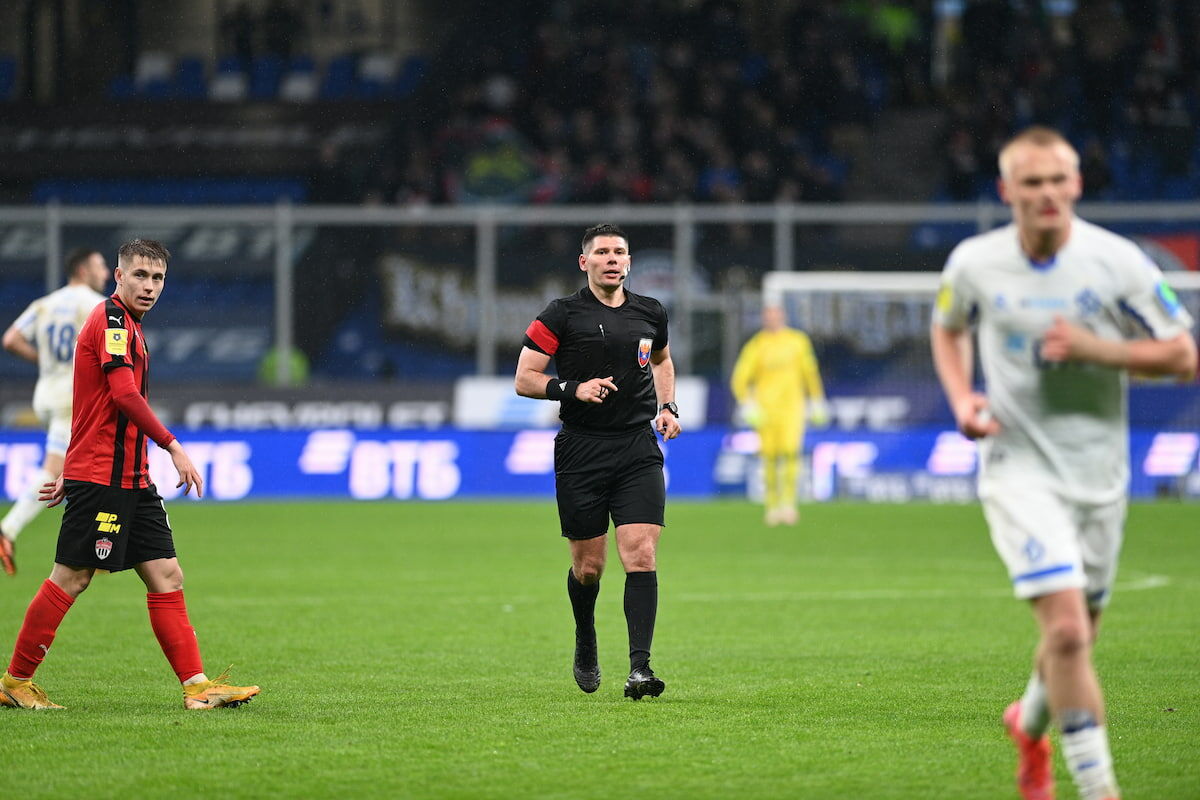 The encounter of the second stage of the Fonbet Russian Cup Regions Path quarterfinal will be held in Saint Petersburg on March 15 at 8 p.m.
Igor Knyazev and Vladimir Minevich will be linesmen, while Nikolay Voloshin will serve the match as the fouth official. Pavel Kukuyan and Ilya Yeleferenko will be responsible for VAR system.
Earlier, Kukulyak has refereed four Dynamo games in which the White-Blues won twice and suffered two defeats.