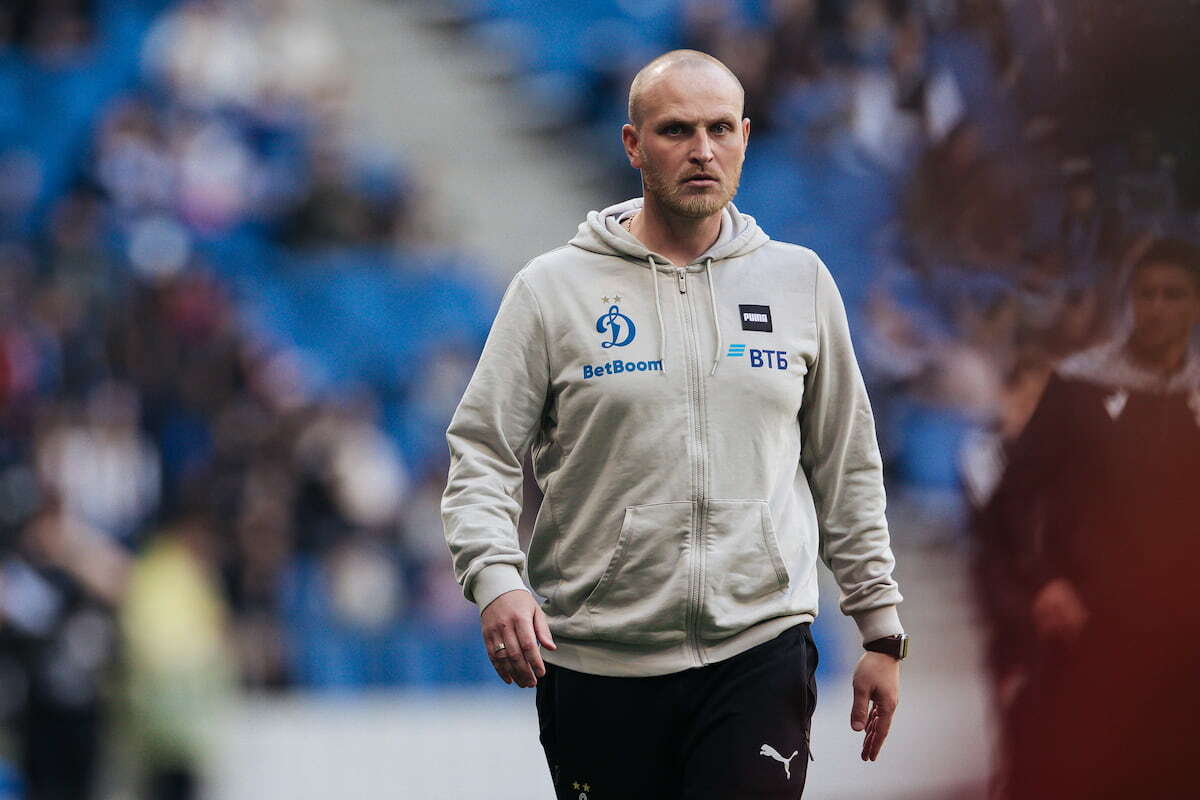 Dynamo caretaker manager Pavel Alpatov answered journalists' questions after the match with Lokomotiv (2:4).
— Dynamo took the lead at the beginning of the second half and then lost the game. What served the reason for this defeat?
— Since the 60th minute, the game changed dramatically and many things didn't turn on our side. It is difficult to talk about the reasons. First, I need to analyze the match, after which I will be able to give you a clear answer.
— You left two foreigners Eli Dasa and Nicolas Ngamaleu on the bench. Will we see them in the team next season?
— You should address this question to the management. We do not divide football players into foreigners and Russians. They stayed on the bench on a sporting principle, taking into consideration our views on the today's opponent. The choice of the starting eleven is influenced by a complex of aspects.
— Did you tell the players about the order of the penalty shootout before the match?
— We have three penalty shooters – Smolov, Fomin, Tyukavin can convert them. I would like to wish that all the players were as confident in their skills as Fedor. Not everyone will be able to come to the spot after a miss and convert the second penalty.
— Do you feel that Dynamo players are in a broken state now? The most motivated player was Fedor Smolov, who had already proved everything to everyone a long time ago, and the rest of footballers seemed to be less ambitious.
— I wouldn't say that other players were less motivated. And the fact that Fedor Smolov showed leadership skills – that's why he is Fedor Smolov. I have nothing to say against my players on their attitude to training sessions and today's game.