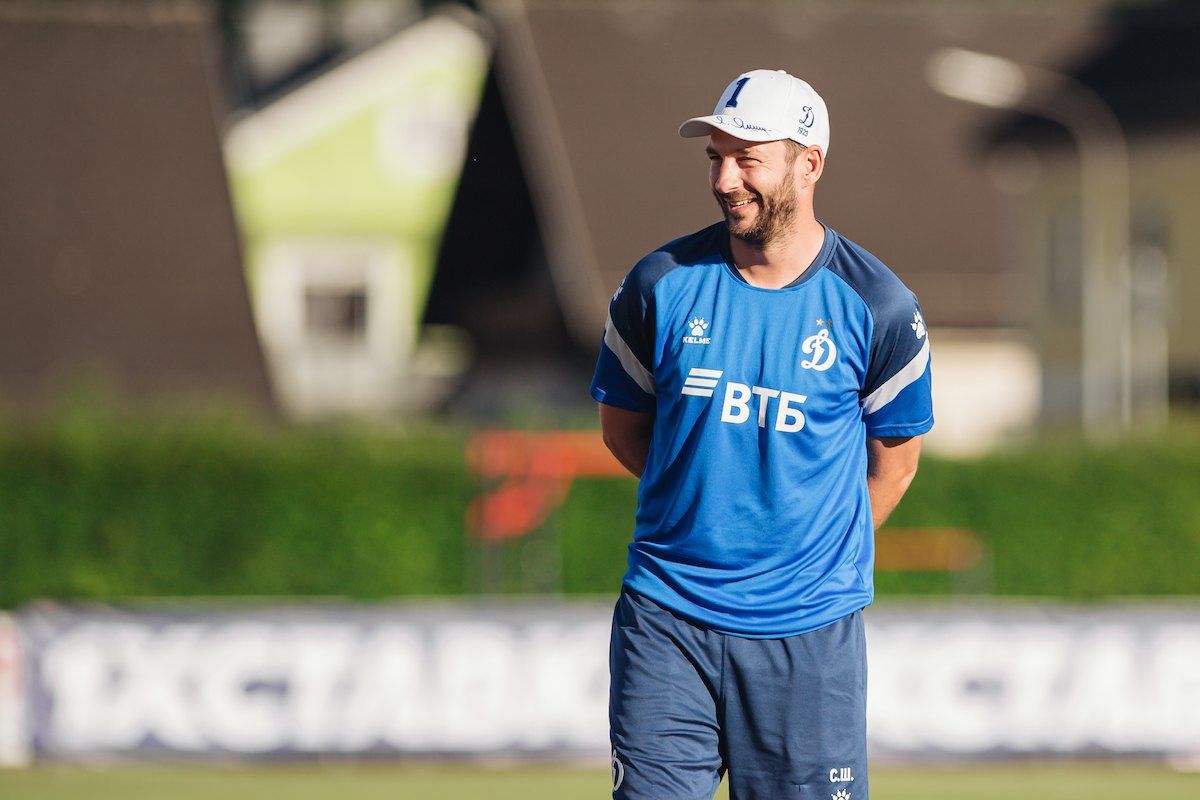 Dynamo head coach Sandro Schwarz commented on the second friendly match against Dynamo Ceske Budejovice from Czech Republic (4:0) at the VTB training camp in Austria.
— We played at fast pace today, created a lot of chances and we were effective at finishing. The team performed well in defense. It was very important for us to keep the clean sheet.
— Today high speed prevailed in Dynamo play compared to the match against CFR Cluj-Napoca. Did you reduce physical exercises?
— No, during the last two days we had very intensive training sessions. We created good chances against the Romanian side as well, but today we managed to succeed in finishing. In addition, we were effective in transitions. So we well deserved to win.
— Dynamo players scored three times during the first 10 minutes of the second half. Did you change the game plan during the break?
— Today, we made substitutions because we had to distribute playing time equally between the players. We could have scored more in the first half as well. So there were no new instructions during the break.
— The team scored four goals. Which one did you like the most?
— Today we scored goals for every taste, but I would not like to single out any one. It's good that we scored in different situations — from a penalty, a free kick, after a throw-out.
— Ivan Budachyov made his debut in the first team and immediately kept the clean sheet.
— We are very happy about him. Budachyov works very effectively during training sessions. Dmitry Izotov is doing a great job, and today's clean sheet of Ivan is the fruit of this work.
— Are you ready to offer a player's contract to the fitness coach Ivan Karandashov, who spent half an hour on the pitch today?
— We have to equally distribute playing time between all the players. That's why we decided not to overload Parshivlyuk and fielded Ivan, who played these 30 minutes perfectly. Of course, there is no need to talk about a player's contract, because he works very well with Pepe in our coaching staff.