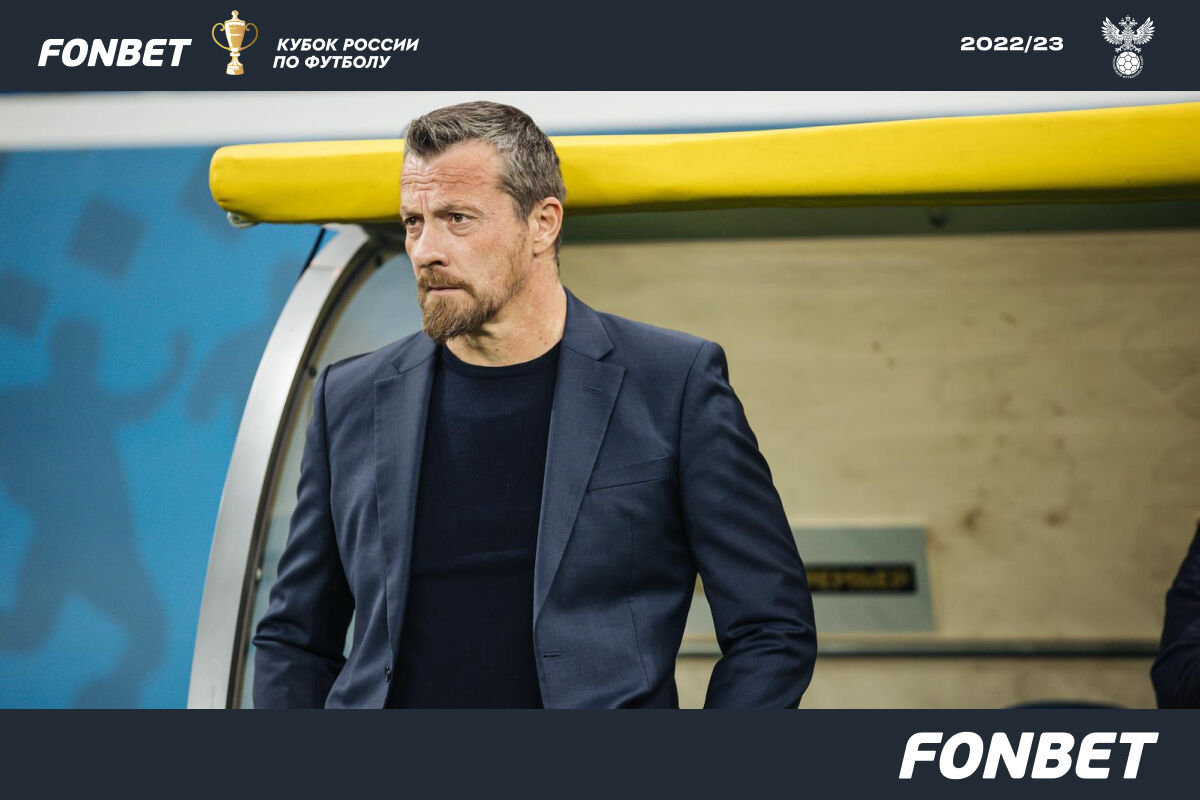 Dynamo head coach Slavisa Jokanovic answered journalists' questions after the Cup match with Akhmat (1:2).
— Akhmat deserved to win today. The opponent looked solid in the first 45 minutes: they were stronger and faster, while we made too many mistakes. We started playing only at 5 p.m., but the kick-off whistle sounded at 4 p.m. We managed to score and created many more chances. However, it was not enough for a positive outcome. We paid in full for the bad start of the match and now are disappointed with the final score.
— The game was held on artificial ground. Did you train on such a pitch before the match?
— Yes, we trained on artificial pitch at our base. Today both teams faced the same conditions, so we have nothing to complain about. In the second half, we showed that we could also play good football on such a surface.
— Now everything will be decided in the group stage last game with Orenburg.
— Yes, it will be the last match of the calendar year, which will be a real Cup match. We need only to grab a win. We are going to come to this game with a completely different attitude and desire to win.