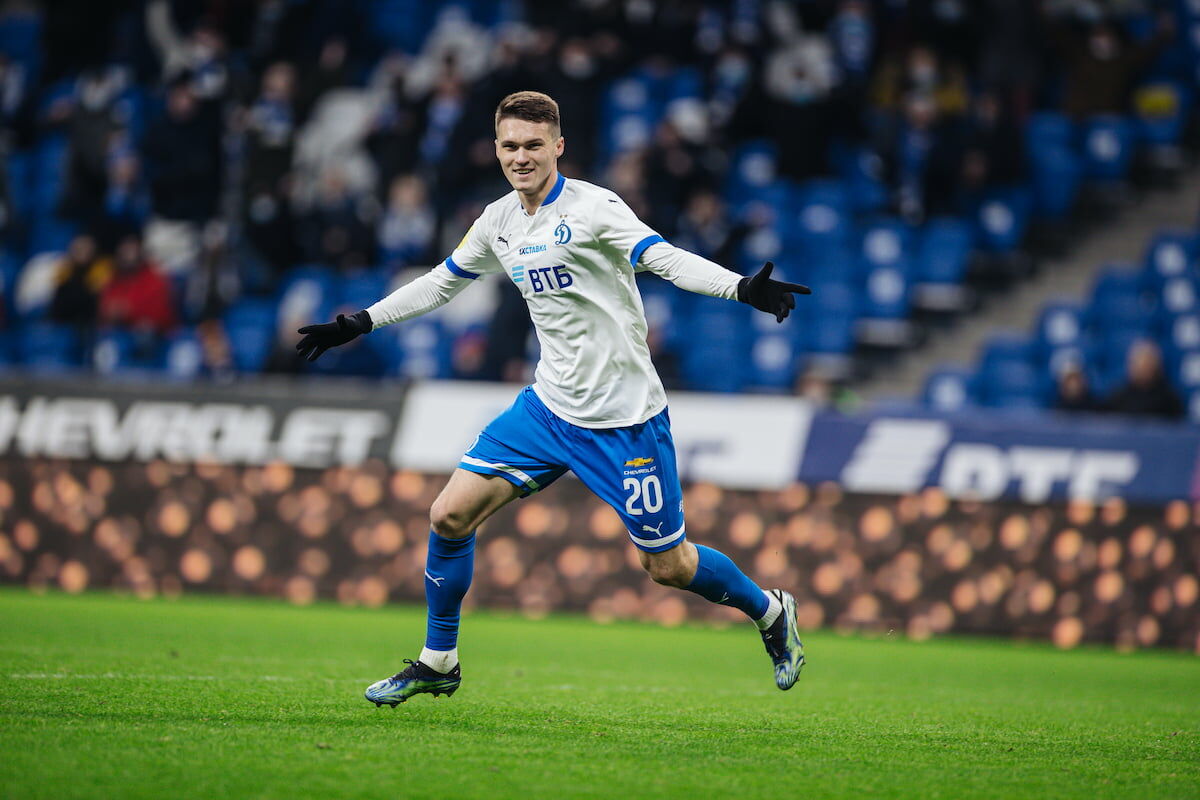 Dynamo centre-forward shared his impressions of a bright match against Arsenal Tula, in which he scored a brace.
— You scored in two consecutive matches for the first time in your career. What is the secret of this performance?
— I don't even know. The team scores a lot. Probably, we do everything right. We follow our coaches' plan. Here is the result.
— You also scored the third brace in the RPL.
— It's not so important that I scored a brace. Of course, it's nice, but more importantly, we earned three points and rose in the table after our rivals' losses.
— Did you have a desire to make a hat-trick?
— Of course I had. It's a pity that I didn't score with a header in the first half, plus there was a chance in the second half. But everything is okay, I'm not upset about it.
— You scored two goals in two and a half minutes. How did you do it?
— We scored four goals from the 15th to the 27th minute. We attacked a lot, everything went well. It's a coincidence that everything went so well for us.
— You scored the first goal by your head, the second – after a solo run. Which one did you like more?
— Probably, I will pick up the goal when my blades helped me manoeuvre off the opponents — this goal turned out to be the nicest. If we choose from all of them, it seems to me that Zakharyan scored the best goal today. Well done!
— You levelled with Daniil Fomin in RPL goals. Do you have a motivation to become the top scorer of the season?
— To be honest, I have no aim to become the sole top scorer. First of all, I want the team to be higher in the table. It doesn't matter who will score. If we earn three points in every game, it will be a major victory for me.