Emblem of the club
Dynamo symbol — famous letter «Д» — was created in 1926 by forward Alexander Borisov who played 19 games for the team.
Over the course of XX century a lot of changes were made to the logo.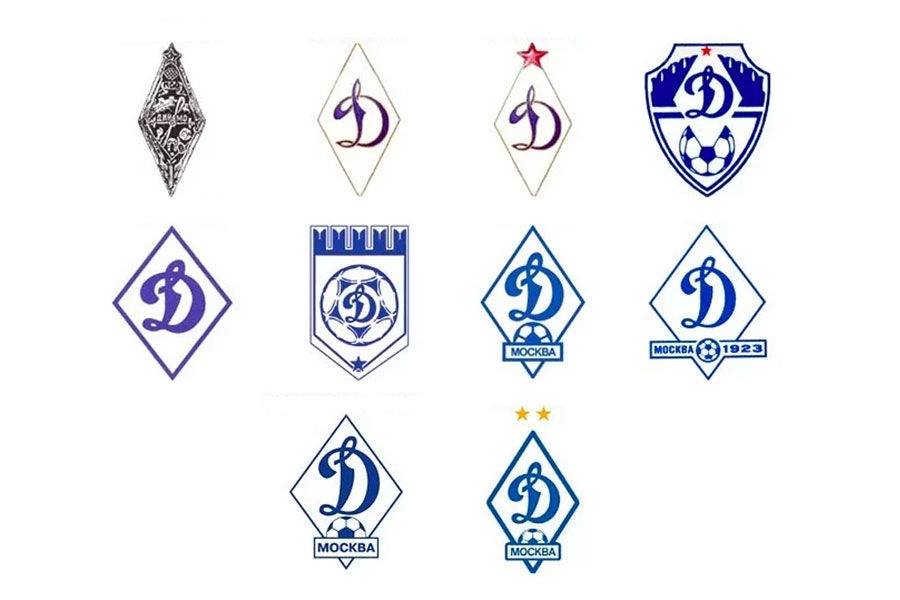 Dynamo emblems from 1926 to 2013
In 2013 two gold stars were added to the emblem as a tribute to 10 of 11 league titles.
The latest version of the emblem was presented in 2020.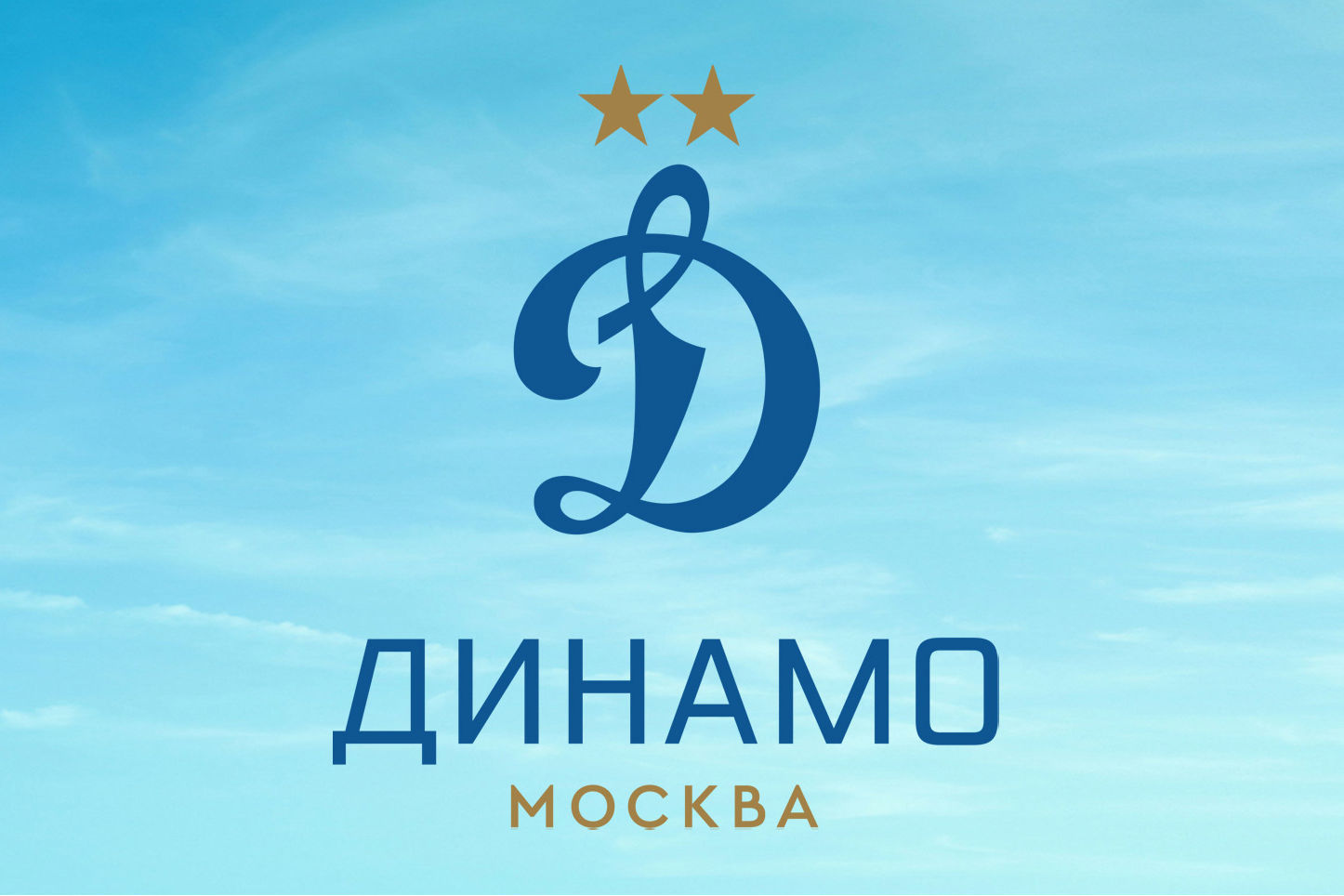 Flag of the club
Three elements — white canvas, blue edging and letter «Д» — form one of the most important symbols of Dynamo, its flag.
It hasn't changed much from the moment of club foundation.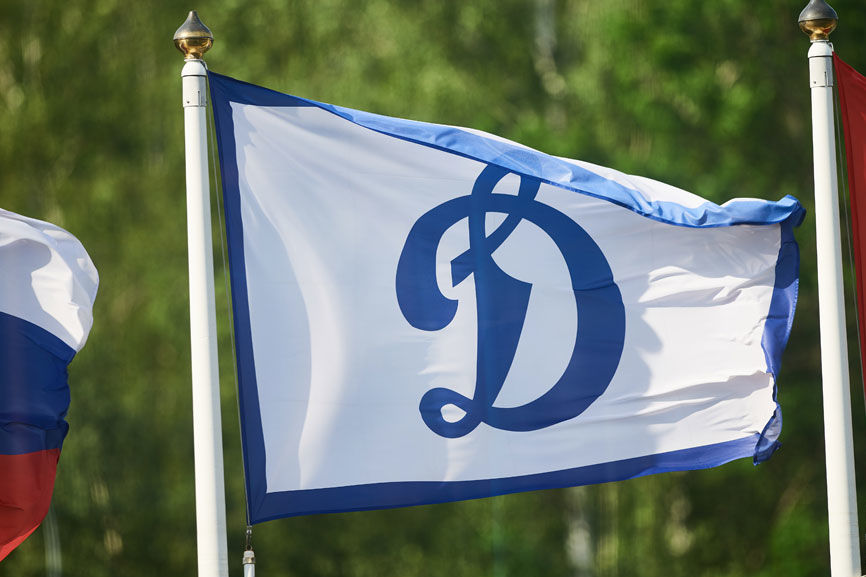 Club anthem
The club anthem was written by famous Dynamo fan, composer and musician Nikolay Arutyunov.
It was fisrt presented in May 2019 at Dynamo stadium by its author and Lev Leshchenko accompanied by symphony orchestra. The anthem opens every home game of the team.